Are you a little bit confused by this notice in your WordPress administration area? Don't worry, here is a simple way to solve the issue.
WHY?
If you want to save a huge menu or page/post with many elements in RevoComposer and also in Presets, all these information are sent to PHP by so-called "post" variable. Number of items in this "post" variable is limited, however you can enlarge it by setting max_imput_vars.
How to do it?
The most simple way is adding few lines to your .htacces file. You can find it in root of your worpress folder.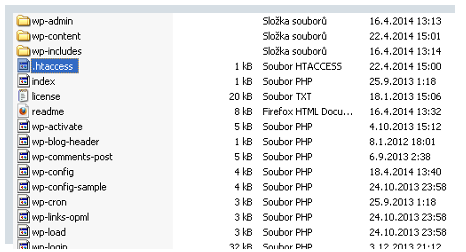 And add the following content at the end of .htaccess (or php.ini) file:
<IfModule mod_php5.c>
php_value max_input_vars 5000
php_value suhosin.post.max_vars 5000
php_value suhosin.request.max_vars 5000
</IfModule>
And that's all.
I still see that notice!
This means, that your hosting doesn´t support change of php_value by .htaccess file. Please contact your hosting sevice.
More info
For get more info, please install this plugin and save your menu. LINK